34606 Dupont Blvd Frankford, Delaware, 19945

Call Dave or Dave at 1-302-732-9556
Delaware / Maryland / Eastern Shore Area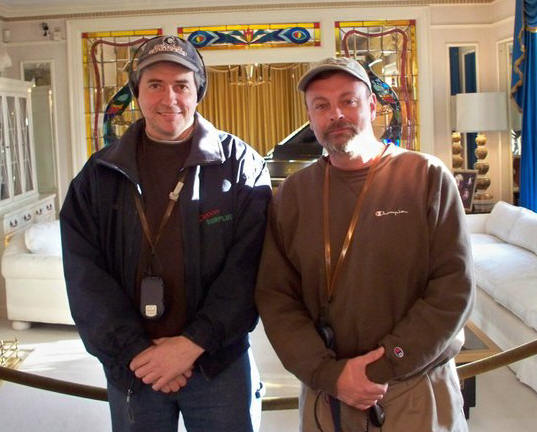 Beginning Nov 1st we will be open
Thru & Sat 10am-4pm
Sun 10am-3pm
Check Out Our Physical Store, Here are Some Pics
Check Out Our eBay Items in the categories below you can pickup at the store and pay no S&H
The Dave's Special Scrub Sale is now on.
With high end scrubs like Grays Anatomy
All Scrubs From $20 - $60 now on sale for only $5.00 Each.
We are located at 34606 Dupont Blvd in Frankford, De. Call Call 302-732-9556 for more info.
We are a Maryland, Delaware Eastern Shore, farmers' market, flea fair, garage sale, rummage sale, street market, swap meet, tag sale, yard sale, bazaar, boutique, chain, , We carry new & used appliances, vintage antiques, bikes, boat & fishing items, used books, new & used business supplies, refurbished computer and computer related items, used and antique furniture, silver & costume jewelry, construction materials, rv supplies, sporting equipment, vintage movie tickets & posters, tools, arts & crafts, candles, used auto car & truck parts, baby items, cds / dvd / vhs & players, cell phone accessories, clothes, collectibles, used electronics, farm garden supplies, household items, newer & antique music instruments, photo video equipment, children's toys & games, some video games, antique art prints and picture frames, kitchen bedroom & bathroom items, collectable beer & bar signs & mirrors and much much more, You name it and we carry it her at Dave Treasure Hunt.